Flexible Bowl Feeder to waffle tray/tape and reel HJC-320
Features:
Perfect for automotive, cosmetic, electronic, medical and any application featuring varied parts and frequent changeovers. One Flexible Feeder can replace several conventional feeders on your line.
Visual part recognition frees you from the limits of mechanical feeding, speeding up configuration and eliminating the need for manual feeder calibration.
HJS Flexible Feeder Solution's integrated vision architecture also allows for high speed latching of robot positions and a reduction in cycle time for products requiring fast inspection and orientation after pick up.
Work flow of the equipment:
Manually put the bulk materials on the feeder platform —> Flexible feeder vibrates —>CCD check position and pick correct component —>CCD recheck component position —> NG collect —>  OK put in carrier tape —>  hot sealing and collecting carrier tape in reel.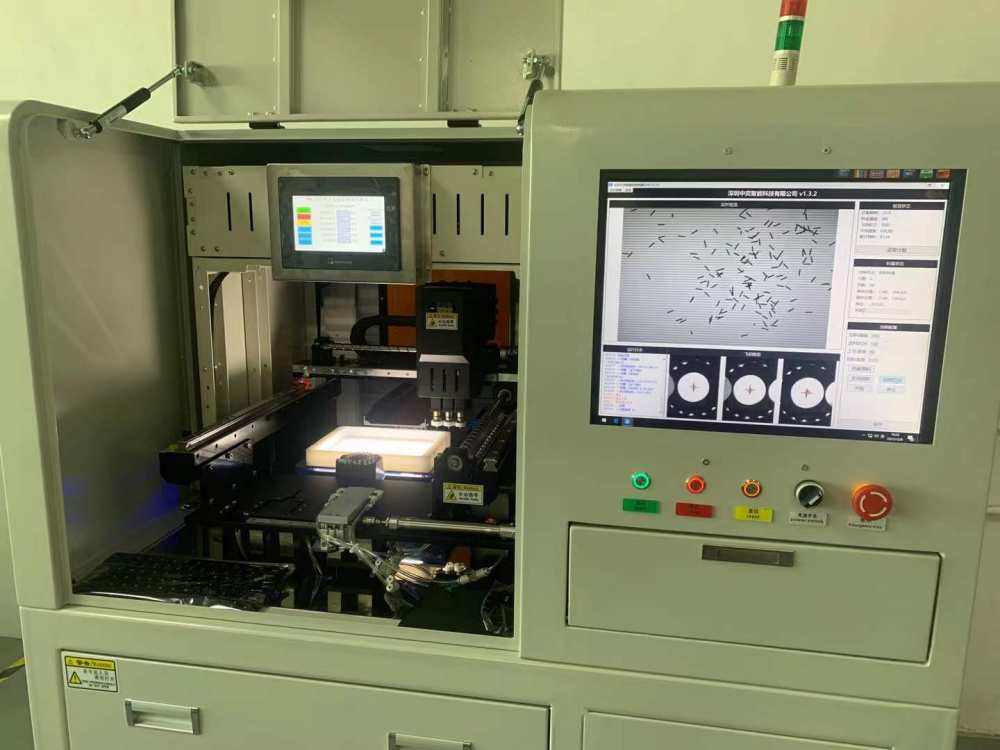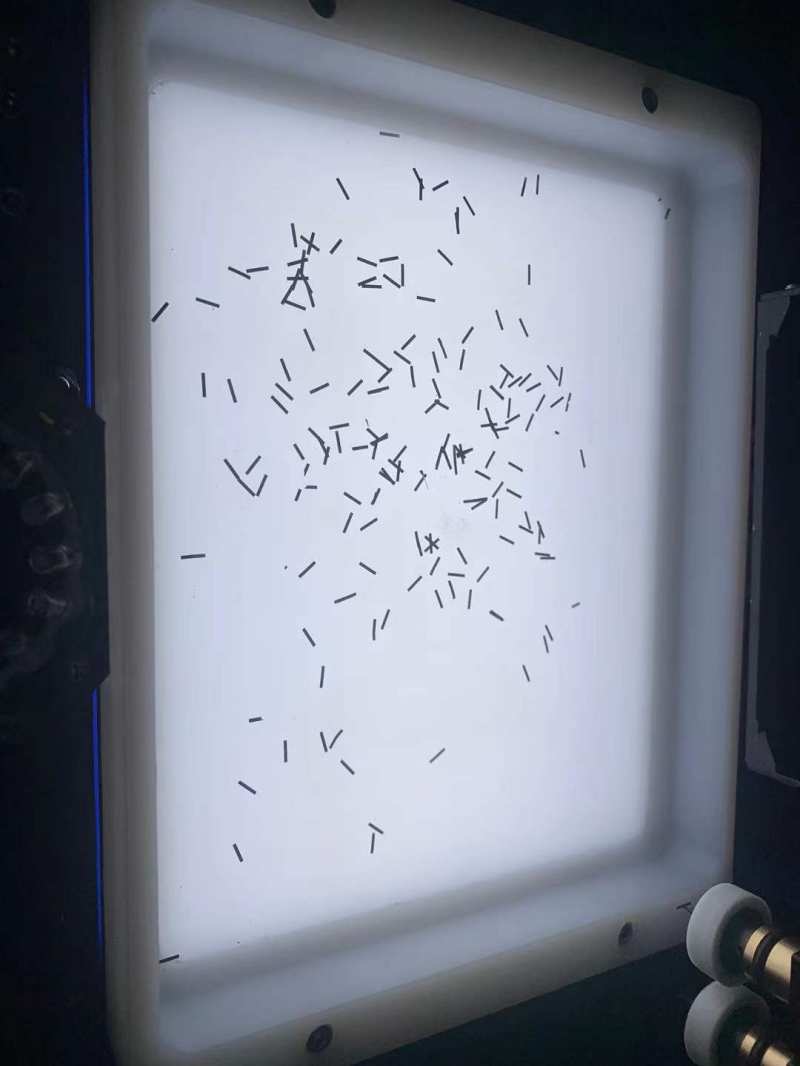 Spec:
Equipment size: L2204* W960*H1957 (including warning light height);
Weight: 250KG
Power supply: AC220V,50Hz;;
Air pressure: 4-6 kg/cm;
Sealing temperature: set according to material and peeling strength requirements;
Working environment requirements of the machine: normal temperature.
 Options:
Besides from flexible feeder to carrier tape, machine can be designed as from flexible feeder to tray/waffle tray
Re:Flexible Bowl Feeder to waffle tray/tape and reel HJC-320